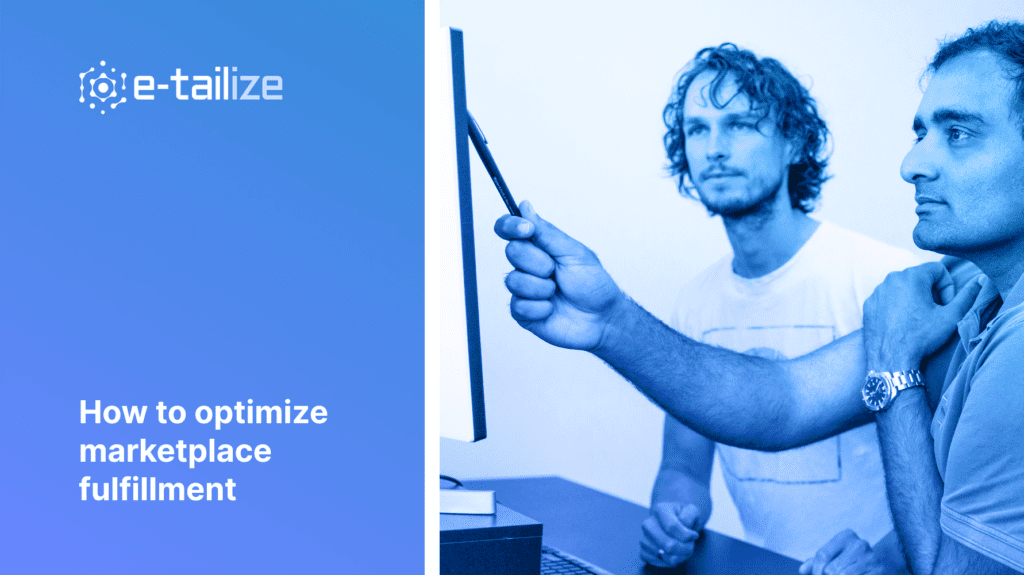 How to optimize your marketplace fulfillment
With serious business spend going towards online fulfillment, logistics providers are beginning to include more value-added services. Whether you're using marketplace fulfillment or third-party logistics services, do whatever you can to take full advantage of these heavyweights. Whichever service provider you choose, make sure you can offer it fast and free.
Read more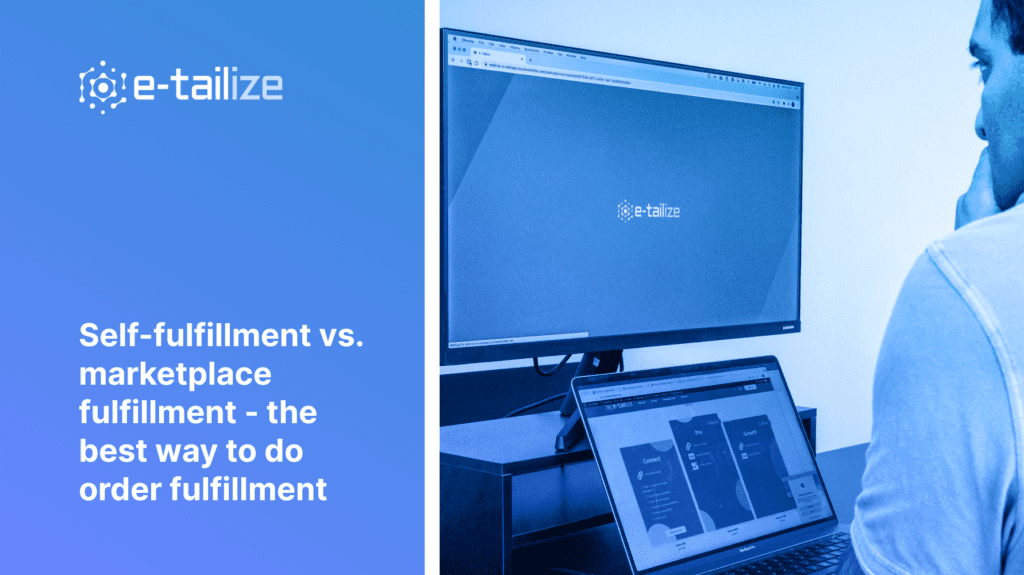 Self-fulfillment vs. marketplace fulfillment: the best way to do order fulfillment
Marketplace fulfillment has a few more advantages than drawbacks. And self-fulfillment brings more challenges. That doesn't mean that one is necessarily better than the other. There are risks associated with both options. You'll have to work out which one is best for your e-commerce operations at this time.
Read more